When you think of selling a used car, you often imagine offering a steep discount off the brand-new price, right? Well, the pre-owned car market in Delhi is currently challenging this notion. This week, we've witnessed some fascinating instances where three used cars fetched impressive prices. How and why did they manage to get such good prices?
Lets look at the cars, the prices they fetched and reasons behind it:
1. Maruti Suzuki Swift VXi AMT 2019: This compact yet zippy vehicle was bought for an impressive 6.85 lakh, just 1.65 lakh less than its new counterpart. Why did this vehicle garner such a handsome price despite having covered 28,000 kilometers, you may wonder? Well, the Swift was in excellent condition, had an impeccable service record, and even had seven more months of active insurance coverage.
What the seller did right: Seller quoted 7.05 lakh as starting price while emphasising its newness, service record and savings for buyer on insurance.
2. Maruti Suzuki Wagon R VXi 2017: Here's a six-year-old car that challenged the norms. It was sold for an astonishing 4.5 lakh, only 2 lakh less than a new Wagon R. The secret behind this extraordinary price is its single-owner status, being previously owned by a retired army officer who only used the car occasionally. Consequently, the vehicle's mileage was incredibly low, clocking in at just 19,000 kilometers. Coupled with a perfect service record, it's clear why this Wagon R attracted such a bid.
What the seller did right: The seller quoted 4.6 lakh to maximise inquiries and then defended the price using low usage as an argument.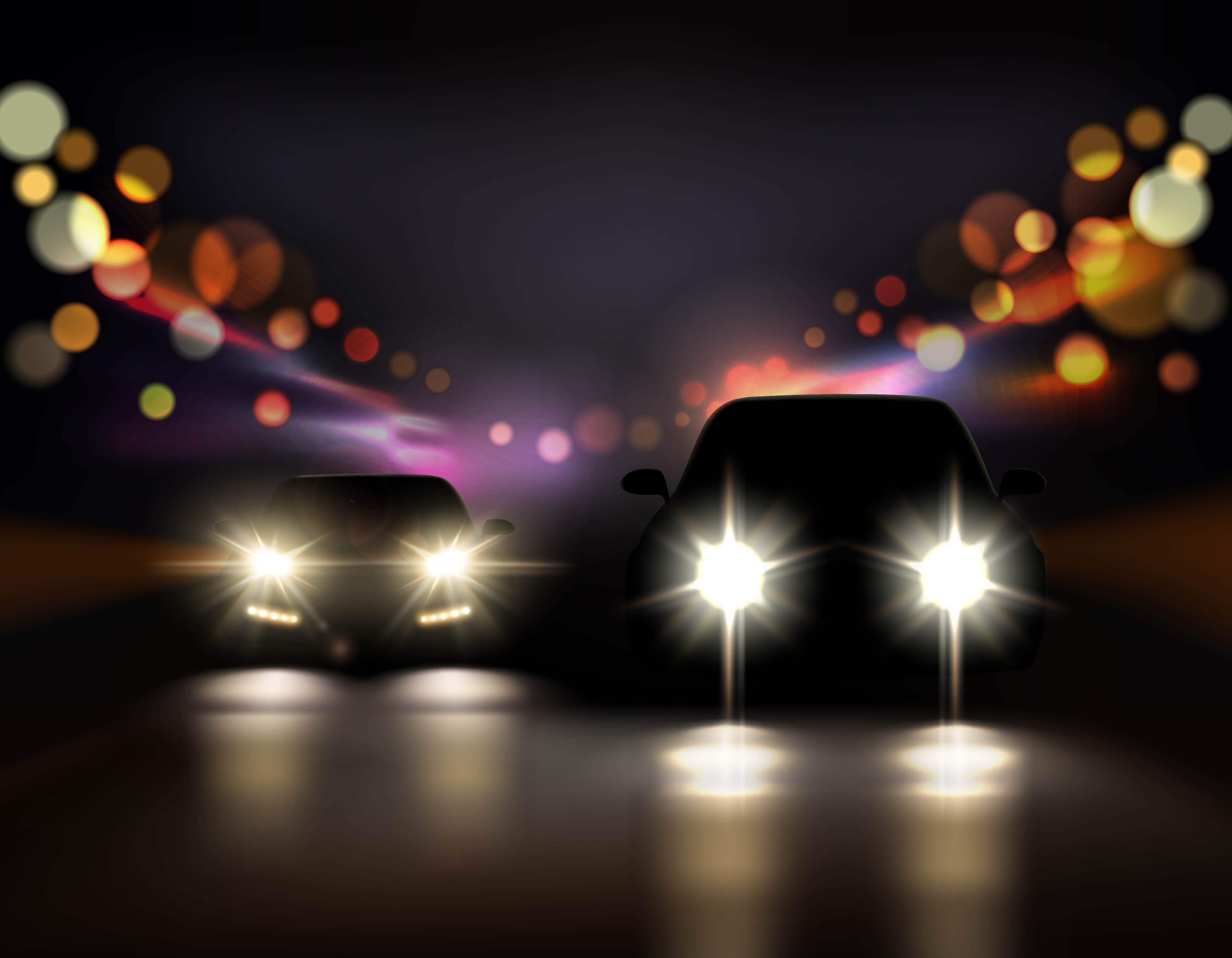 3. Mahindra Thar AX Opt 4-Str Convert Top Diesel 2021: This rugged off-roader, known for its long waiting period when purchased new, was sold for a handsome 13.5 lakh, 2.5 lakh less than the on-road price of a new model. Even though this Thar had been extensively used, covering 32,000 kilometers in just two years, it was well-maintained by the previous owner. Additionally, the owner had tastefully modified the vehicle, adding further value and appeal to potential buyers.
What the seller did right: The seller quoted 14.5 lakh—much higher than desired price—knowing that Thar gets inquiries regardless of asking price due to shortage on the market. The mods were USP seller emphasised to tempt an enthusiast buyer.
This week's used car sales in Delhi have some useful lessons for potential sellers. The case of the Maruti Suzuki Swift VXi AMT, Wagon R, and the Mahindra Thar each highlight different factors that can significantly influence the value and appeal of used cars. Here are the key takeaways:
Starting price and vehicle highlights matter: The Swift seller successfully employed a strategic starting price slightly higher than the intended sale price, highlighting the vehicle's newness, comprehensive service records, and the potential insurance savings for the buyer. This careful positioning attracted the right buyer willing to pay a premium for these added benefits.
Low usage and single ownership can add value: The Wagon R, despite its age, achieved a high sale price due to the low mileage and single owner's status. The seller used the vehicle's minimal use as a unique selling proposition, proving that the number of kilometers a car has covered can significantly influence its perceived value.
Scarcity and customization can drive up the price: The Thar seller played to the market conditions, knowing that demand for the model far outstripped supply. The seller quoted a higher-than-desired starting price and emphasized the vehicle's modifications as unique selling points, a strategy that appealed to enthusiast buyers and achieved an excellent sale price.
In summary, selling a used car for a good price involves understanding your vehicle's unique value propositions and knowing how to present them effectively to potential buyers. It's not just about the age or the mileage; a vehicle's maintenance, modifications, and even market conditions can significantly impact its sale price.