Royal Enfield has been working on a couple of new motorcycles for our market and one of the first one to come out is the Meteor 350 cruiser. Royal Enfield says it is an all-new motorcycle and offers a whole new experience to the rider. To find out whether Royal Enfield's claim was true or not, we spent some time with the all-new Meteor350 motorcycle and here is what we think about it.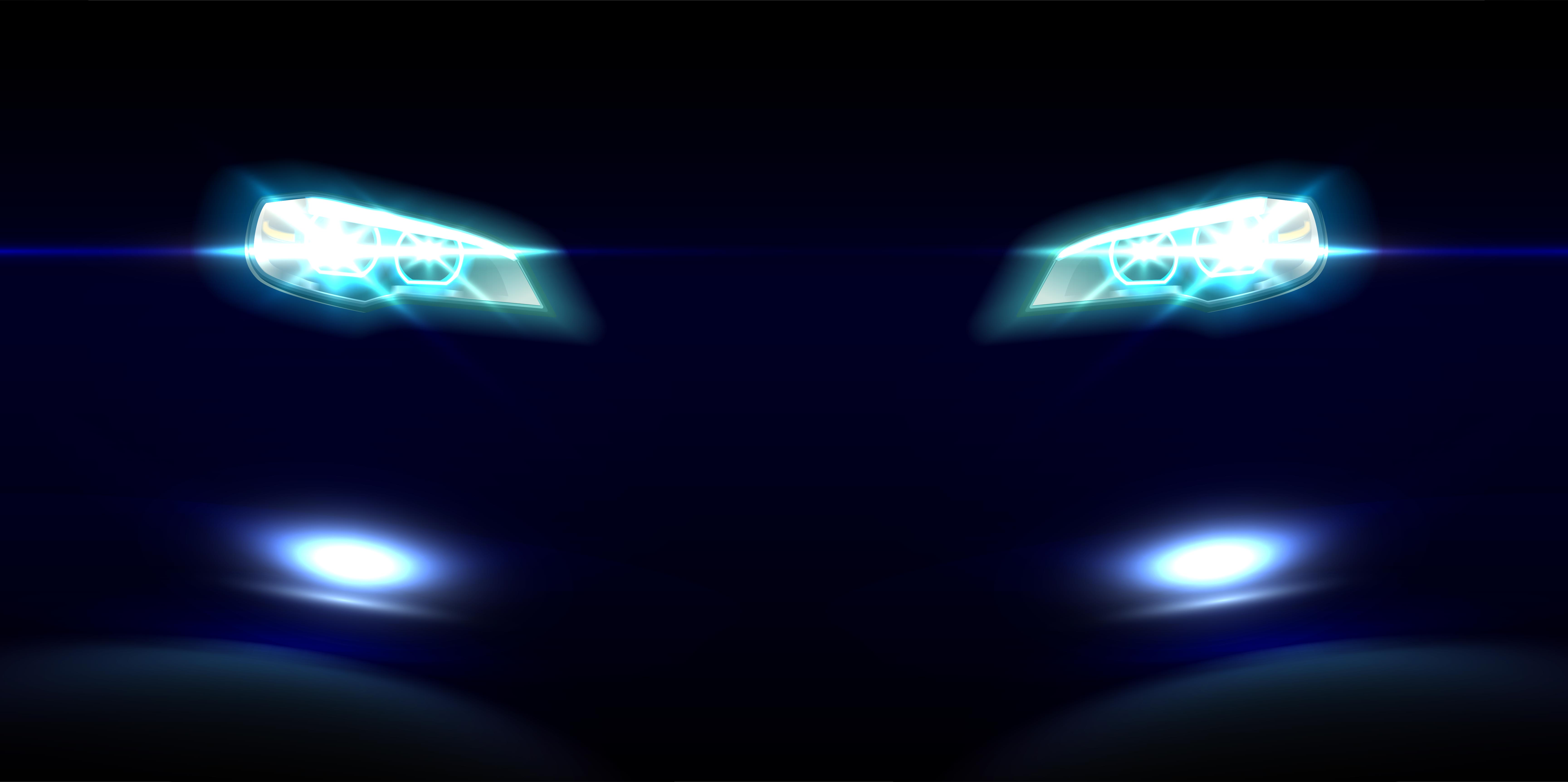 Design
Royal Enfield calls the Meteor an all-new motorcycle but, when it comes to the exterior design it might remind you of the Thunderbird and Thunderbird X motorcycle. Like other Royal Enfield motorcycles, Meteor 350 also gets a retro modern design. It has round headlamps with LED ring in it. 
Also read: Royal Enfield Bullet with LED wheel lights on Video
It comes with alloy wheels with silver accents. Although, the design might look like a Thunderbird, RE has has done slight changes to give it an identity of its own. Is it different? absolutely yes. Will it stand out in the crowd, may be not. We had the Meteor with us for couple of days and only those who new that RE had launched a new motorcycle noticed it. For others, it was just another RE Thunderbird with a new paint job.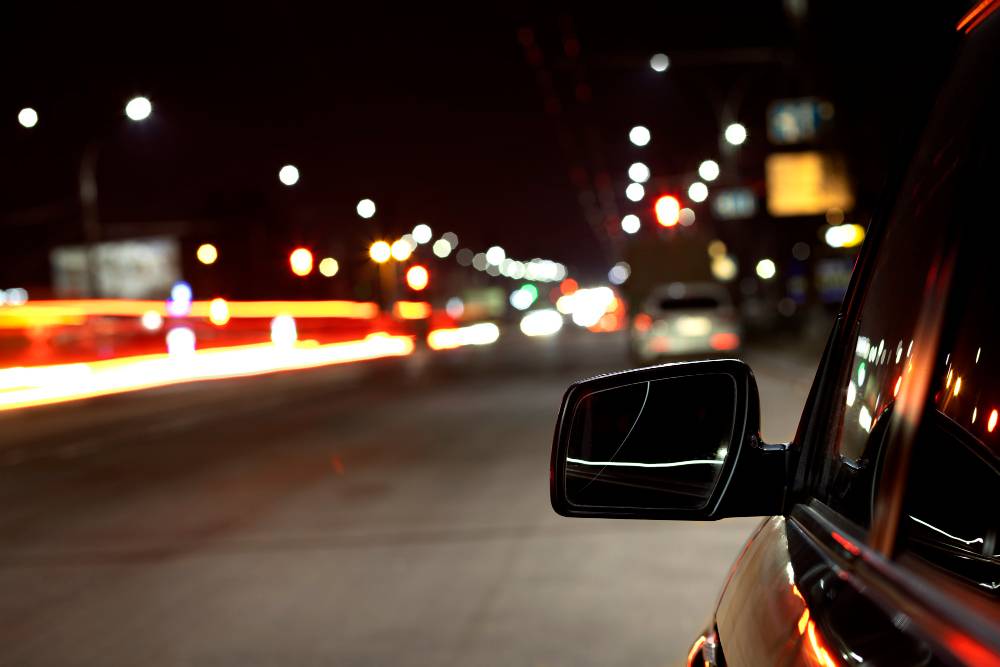 RE Meteor is available in three variants (Fireball, Stellar, Supernova) and we had the top-end variant Supernova with us. It gets a large windscreen, chrome finished ORVMs, dual tone paint job, split seat and pillion backrest. It even gets a rotary styled self start and headlight switch. They look good but, i doubt whether these rotary switches are durable or not.
The fuel tank has a tear drop shape and can hold 15 litres of fuel in it. Meteor 350 even gets a new instrument console which is a combination of both analog and digital meters. The digital meter in the middle has odometer reading, trip meter, fuel level indicator and gear indicator. Meteor is a cruiser motorcycle and RE could have given a bit more features like average fuel economy and DTE which some other motorcycles in the segment offer.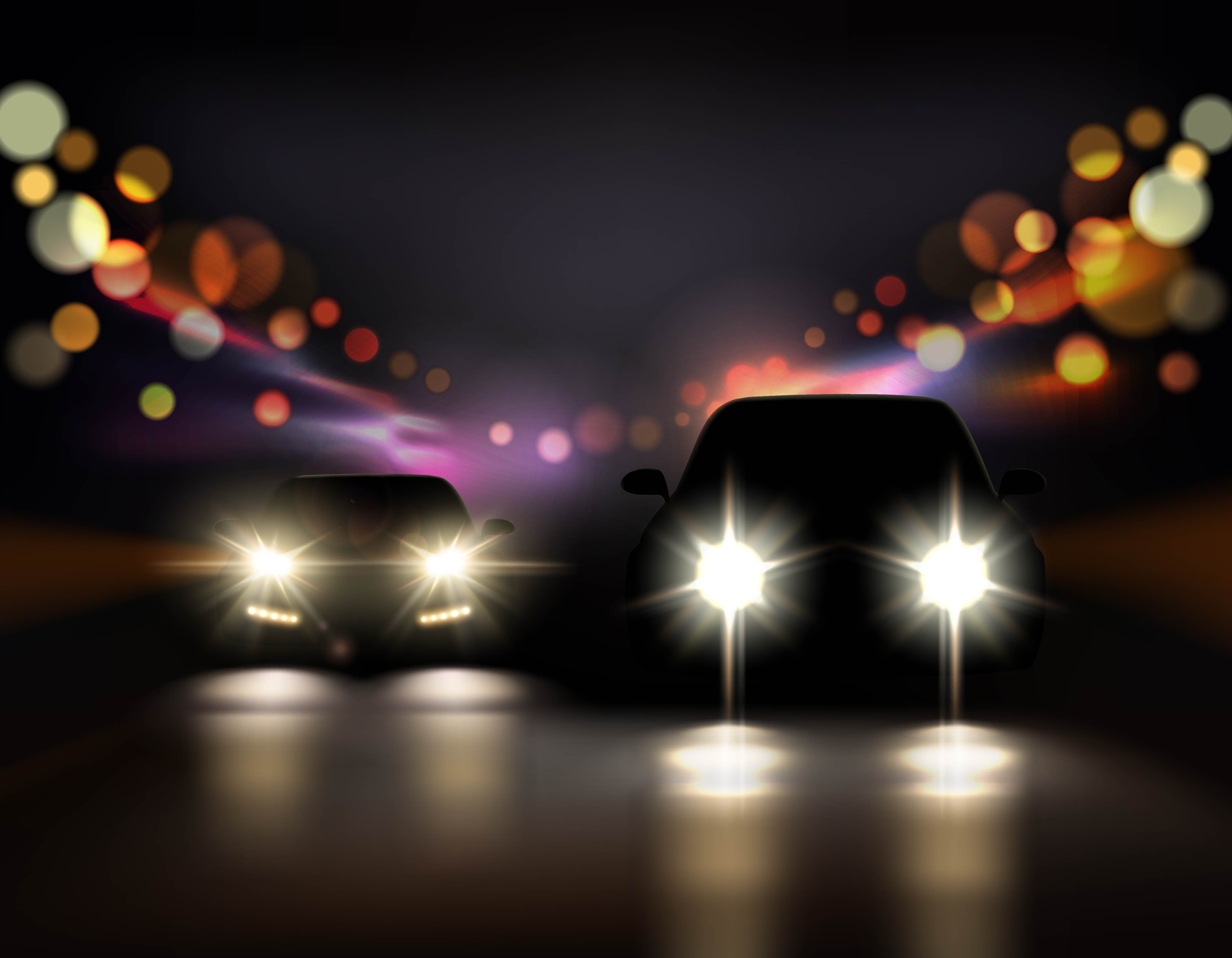 It also has another small console right next to the speedometer. It is known as the tripper meter and it shows turn by turn navigation when connected to the phone using RE's official mobile application. The display is colour and bright enough to be seen even under direct sunlight. Another thing that is missing on the instrument cluster is a tachometer.
The rear gets a large mudguard and the turn indicators and number plate are placed at the end of it. The tail light is a small round unit with an LED ring along with a halogen bulb. Overall, the Meteor 350 felt like a quality product, be it the paint finish of the parts being used.
Engine and Chassis
Royal Enfield Meteor is using a 350-cc engine but, it is not the same unit that we have seen in the Classic 350 or the discontinued Thunderbird. The older version used a push-rod valve system whereas the Meteor uses a SOHC two-valve head. They have also added a balance shaft which contains the vibrations at higher RPMs.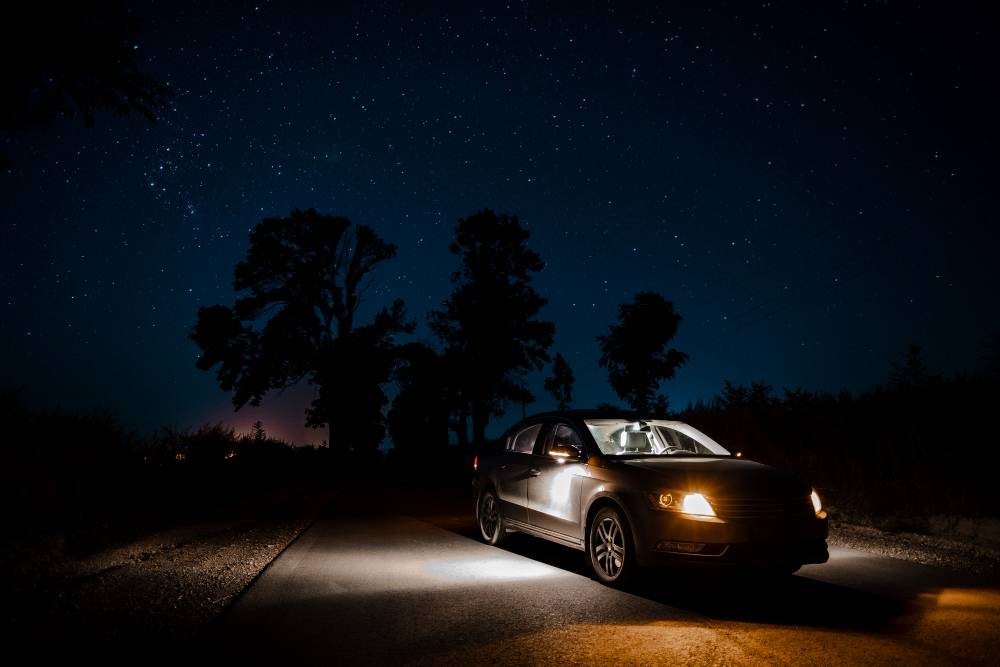 The chassis has been modified too. Meteor is the first motorcycle from RE stable to use its new J-platform. Instead of a single cradle frame, the Meteor 350 now uses a twin downtube split cradle frame which is stiffer than the one seen in other 350 RE motorcycles. The fuel injected air-cooled engine that generates 20.2 Bhp and 27 Nm of torque sits perfectly inside the frame. 
Ride and handling
Meteor 350 is a cruiser motorcycle and Royal Enfield has designed the seat and handle in a way that it provides utmost comfort to the rider. The foot pegs are forward set and the seat is well cushioned and low slung. It offers a great riding position to the rider and cover miles after miles without feeling tired. The bike can easily seat two people and the pillion backrest provides great support while on long road trips. The bike weighs around 190 kilograms but, you won't feel it while you are riding. I rode it on highways and city traffic conditions and it never made me feel that like a heavy motorcycle. It is only when you pick the motorcycle from the side stand, you feel the weight. The steeper rake meant the turning radius was less and I could easily turn it without too much effort.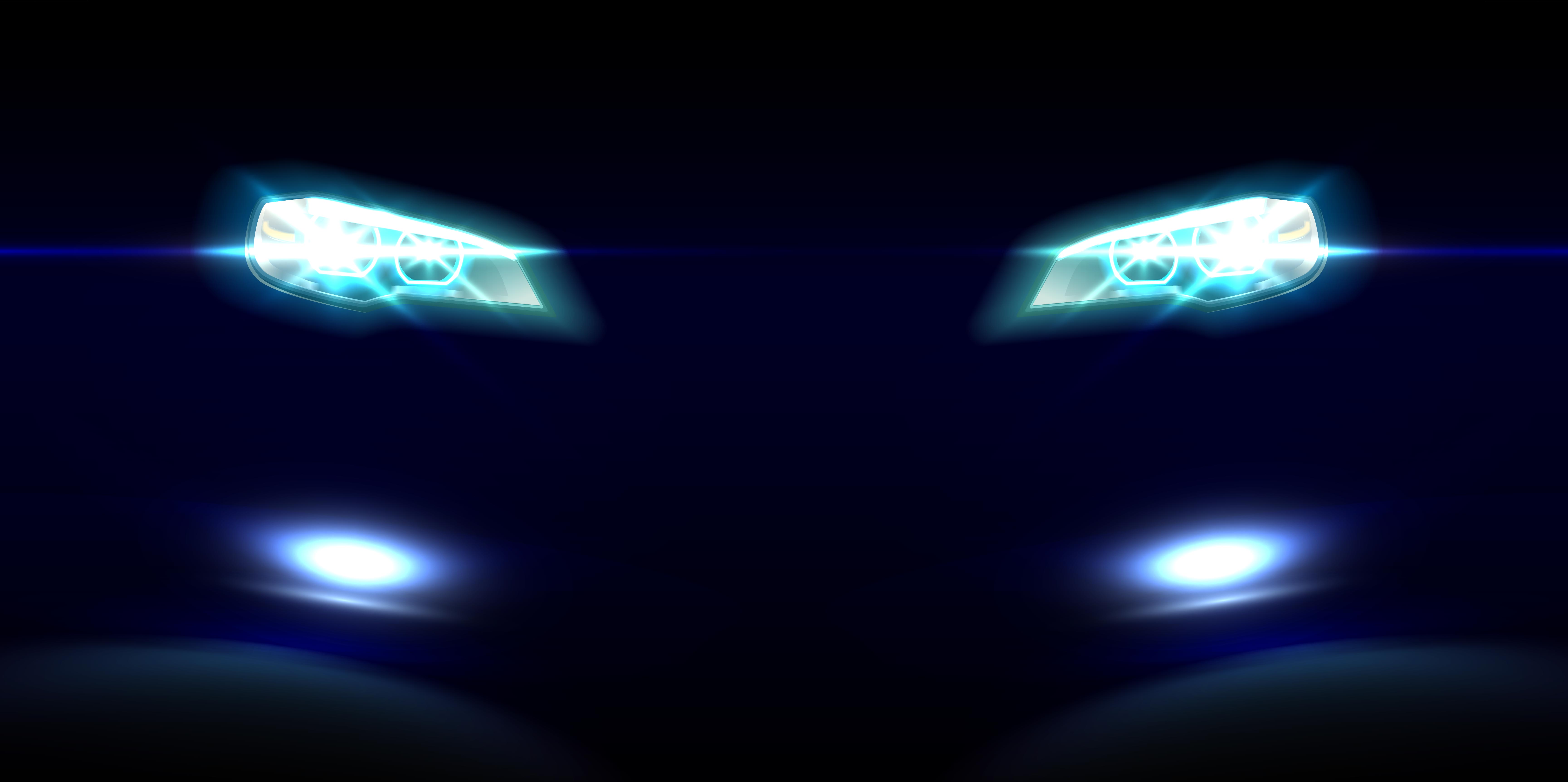 Unlike Classic 350 or Thunderbird, Meteor 350 felt a lot more planted at corners. You feel more confident to the bike to its limits. The Stiffer rear suspension and the wide 140 section tyre help Meteor achieve it effortlessly. Talking about the ride comfort, I personally felt the stock setting of the rear suspension to be on a stiffer side. While it is good for high speed corners, it does not offer a comfortable ride at bad sections or pothole ridden city roads. Thankfully, the rear suspension can be adjusted if you want it to be a lot more comfortable. The front suspensions are softer and cannot be adjusted.
Performance and Braking
When Royal Enfield gave me the Meteor 350 for a ride, i thought it would be like other 350-cc Royal Enfield motorcycle. It all changed the moment is started the engine. The vibration were a lot lesser and the BS6 compliant engine was generating a subtle thump at lower RPMs. It had grunt but, nothing too intimidating or irritating to others on the road.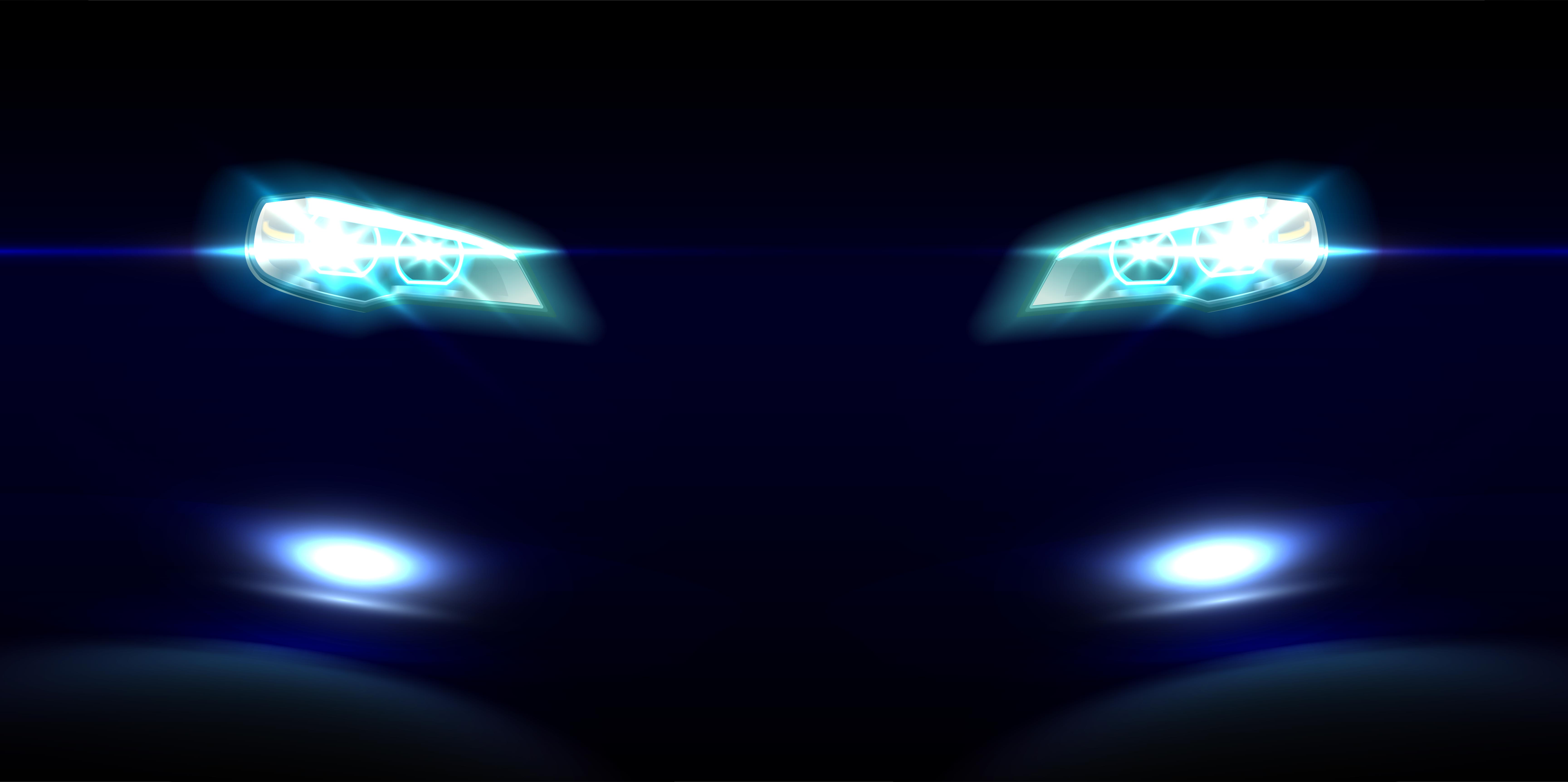 As mentioned, the engine feels a lot more refined than before. I can say that, it is one of the most refined single cylinder 350-cc engine that RE has manufactured so far. In comparison to Classic 350, there were lesser vibration on the handle bar and foot pegs. You can easily see the objects on the rear view mirror while riding and because of all this, Meteor makes a good long distance cruising motorcycle.
Once you start moving, you notice that the changes made to the engine, It is now eager to accelerate. It is still very far away from being called a sporty engine. The acceleration is still quite linear but, better than before. There is ample power in the low-end and mid-range and that is were you will be riding this motorcycle most of the time. 90-100 kmph is what I would call the sweet spot for this engine.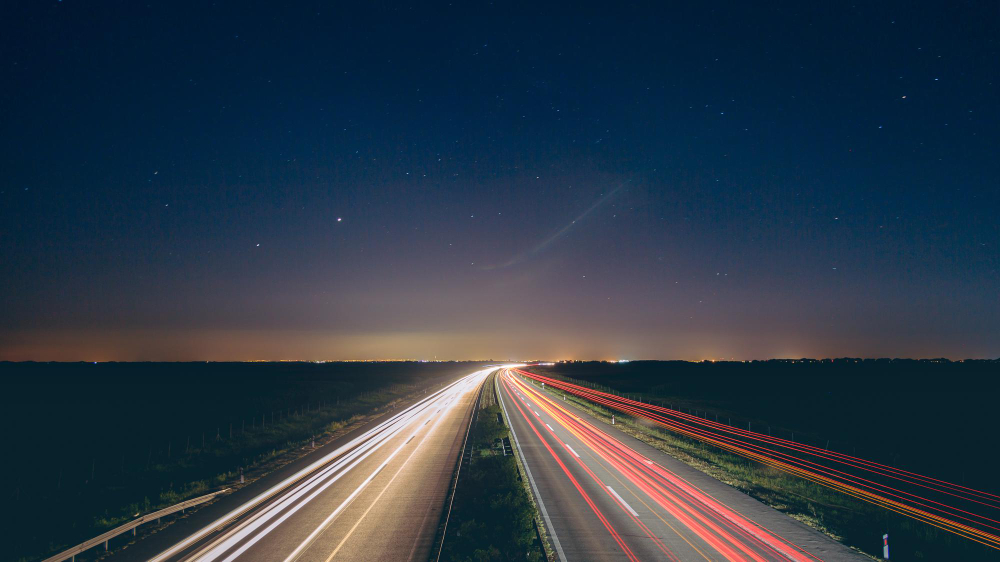 You can ride at this speed on this motorcycle whole day because there are less vibrations on handle bars and foot pegs at higher speeds and that is a huge improvement. The gear shifts felt smooth and the bike did an indicated speed of 120 kmph on a straight stretch. 
There is enough torque available at lower RPMs and can easily tackle daily city traffic without having to shift gears very often.It can easily pick up speeds even in third gear. Coming to the braking part, Meteor gets 300 mm and 270 mm disc brakes at the front and rear respectively. It gets dual channel ABS as standard and they do their job well. The front brakes do not have that bite and feel very dull. The rear inspires a lot more confidence. Overall, the bike offers a pleasant experience to those who are into long distance touring.
Conclusion
All these years, Royal Enfield was just offering different styles of motorcycle using more or less the same engine and frame. When they realised that the competition is increasing, they stepped up the game and were definitely successful in coming up with an interesting product. I wouldn't say that it is the most refined 350-cc motorcycle in the segment but, yes it is one of the most refined 350-cc Royal Enfield motorcycle made so far.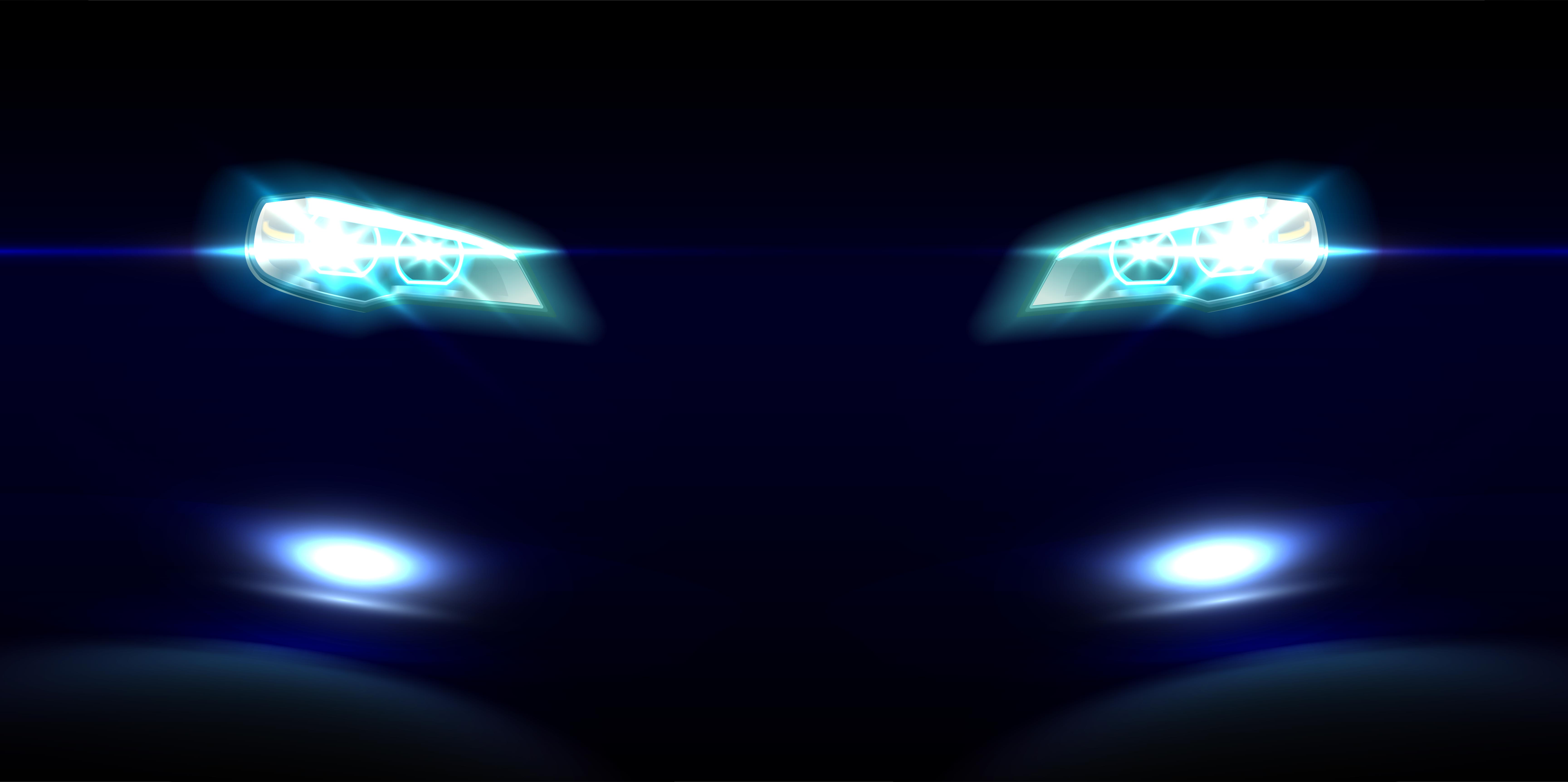 If you want your Meteor to stand out in the crowd, RE is also offering customisation options to its customers. Overall, RE has launched an impressive product. If you are an Royal Enfield fan, Meteor 350 can be a good reason for you to upgrade from your current motorcycle.
Also read: Bollywood actress Jacqueline Fernandes gifts Toyota Innova Crysta to her staff