Off the beaten track lies adventure. The off-roading enthusiast, for that reason, is looking only for the best off-road cars, or top SUVs for off-roading in India. Today, we look at the Isuzu V-Cross and Jeep Compass, and find out what makes them off-road vehicles in India.
In this article, we will share
What an off-roading enthusiast looks for in a car

Isuzu V-Cross vs Jeep Compass – an in-depth look at their variants, features, and off-roading capabilities

How to pick the right car for you
So, can these cars handle water-wading, rough or muddy terrains, or traverse through sand? Are they capable of mild to serious off-roading? Let's find out.
Also read: 10 DC Design cars & how they look in the REAL world: Maruti Swift to Mahindra XUV500
What an Offroading Enthusiast Looks for in a Car
Here's what to look for in a car as an off-roading enthusiast:
Drive system – What drive system does the vehicle have (FWD, AWD, or 4X4)

Ground clearance – the car should have high ground clearance to tackle uneven terrains

Low range gearing – the car should have low range gearing to allow the vehicle to drive at lower speeds while still operating the usable power band/RPM of the entire engine

Locking differential – the vehicle should have differential locking for better traction when driving on soft, muddy or uneven surfaces

Engine power and torque – the engine should have adequate power and generate enough torque

Safety – safety features are important, especially when traveling through challenging terrains

Comfort and convenience – the vehicle should offer good comfort, as well as convenience features
An off-roading enthusiast seeks a vehicle that excels in durability, performance, and adaptability to various terrains. They prioritize robust engine power, high ground clearance, advanced 4WD systems with low-range gearing, and differential locking. 
Approach and departure angles are crucial for overcoming rugged landscapes, while a sturdy build minimizes damage from rough terrains. Comfort is not sidelined, with a preference for models that also offer a good balance of on-road manners for daily driving.
Why Isuzu V-Cross and Jeep Compass are Popular
The Isuzu V-Cross and Jeep Compass have cemented their reputation in the off-roading community due to their rugged capabilities and adaptability to harsh terrains.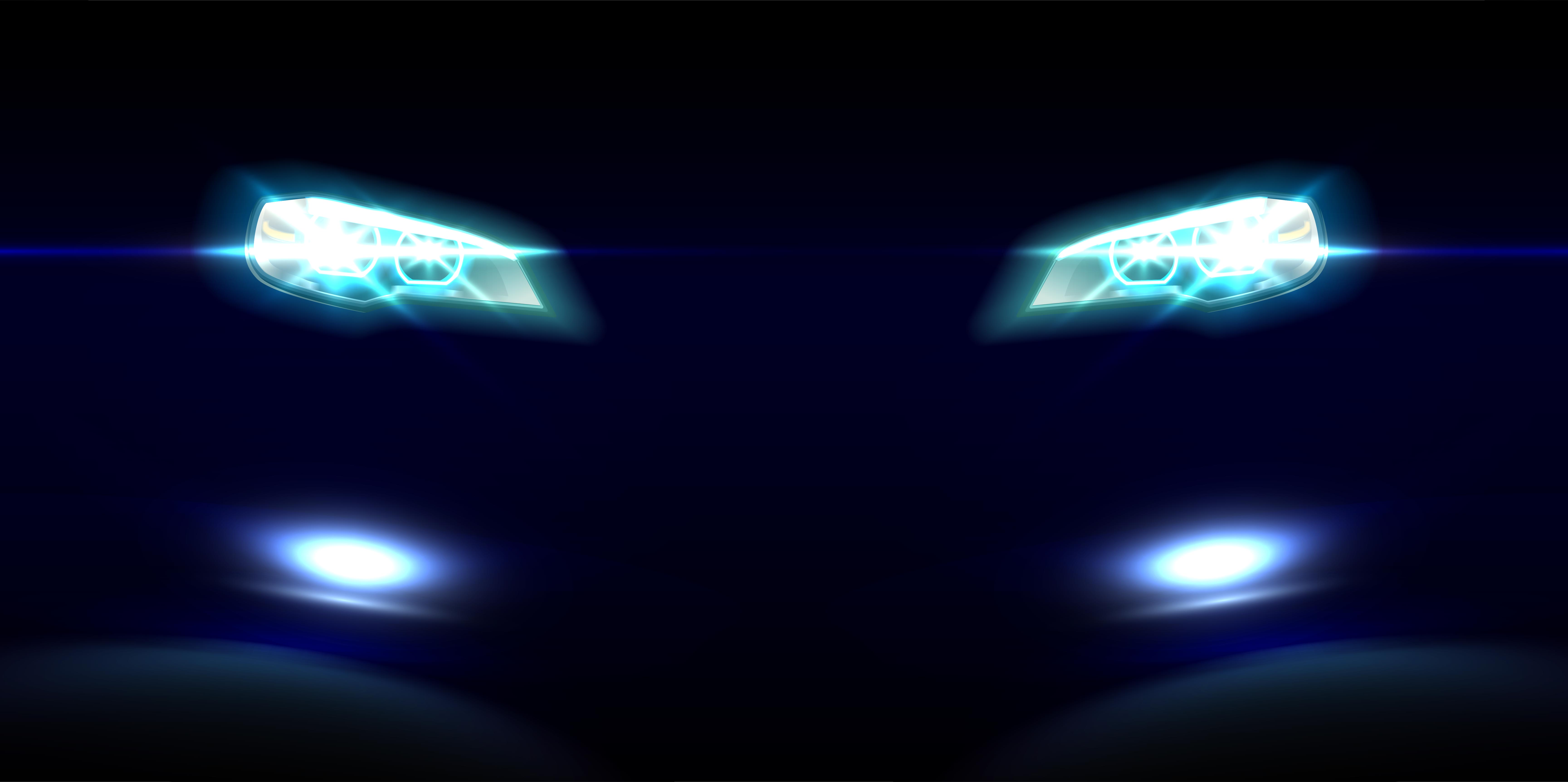 The V-Cross, with its durable chassis, ample ground clearance, and potent diesel engine, is designed for endurance. Its 4WD variant, equipped with features like hill hold assist and traction control, ensures reliable performance off the beaten track.
The Jeep Compass, with its off-road pedigree, offers advanced 4×4 capabilities in its Trailhawk variant, tailored for challenging terrains. It boasts an array of safety features like Electronic Stability Control (ESC) and ABS, coupled with a sophisticated AWD system, providing the control and confidence needed for off-road adventures. 
The combination of these features with their robust build quality makes them favorites among off-road enthusiasts seeking both thrill and reliability.
Isuzu V-Cross and Jeep Compass Variants Shortlist in Rs 22-25 Lakh Range
For Jeep Compass, we have:
| | |
| --- | --- |
| Variant | Price (INR) as on 9 November 2023 |
| 2.0L Night Eagle | ₹23,80,000 |
For Isuzu V-Cross, we have:
| | |
| --- | --- |
| Variant | Price (INR) as on 9 November 2023 |
| 4×2 Z AT | ₹22,07,000 |
| 4×4 Z | ₹23,50,000 |
Jeep Compass 2.0L Night Eagle Diesel
The Jeep Compass 2.0L Night Eagle Diesel is priced at INR 23,80,000. Its FWD system, combined with a power-packed 167.67 BHP engine and 350 Nm of torque, offers robust performance. The variant comes with modern conveniences like power-adjustable seats and LED headlights, providing a balanced mix of comfort and off-road capability. If you value a car's style and design, you can read our comparison of the Compass with Hyundai Tucson.
Isuzu V-Cross 4×2 Z AT
The Isuzu V-Cross 4×2 Z AT costs INR 22,07,000. While it may only have a 2WD system, its high torque output, automatic transmission, and solid build quality make it a worthy option for off-road enthusiasts who also value on-road comfort aWe have also compared the V-Cross with Mahindra XUV700 for off-roading enthusiasts.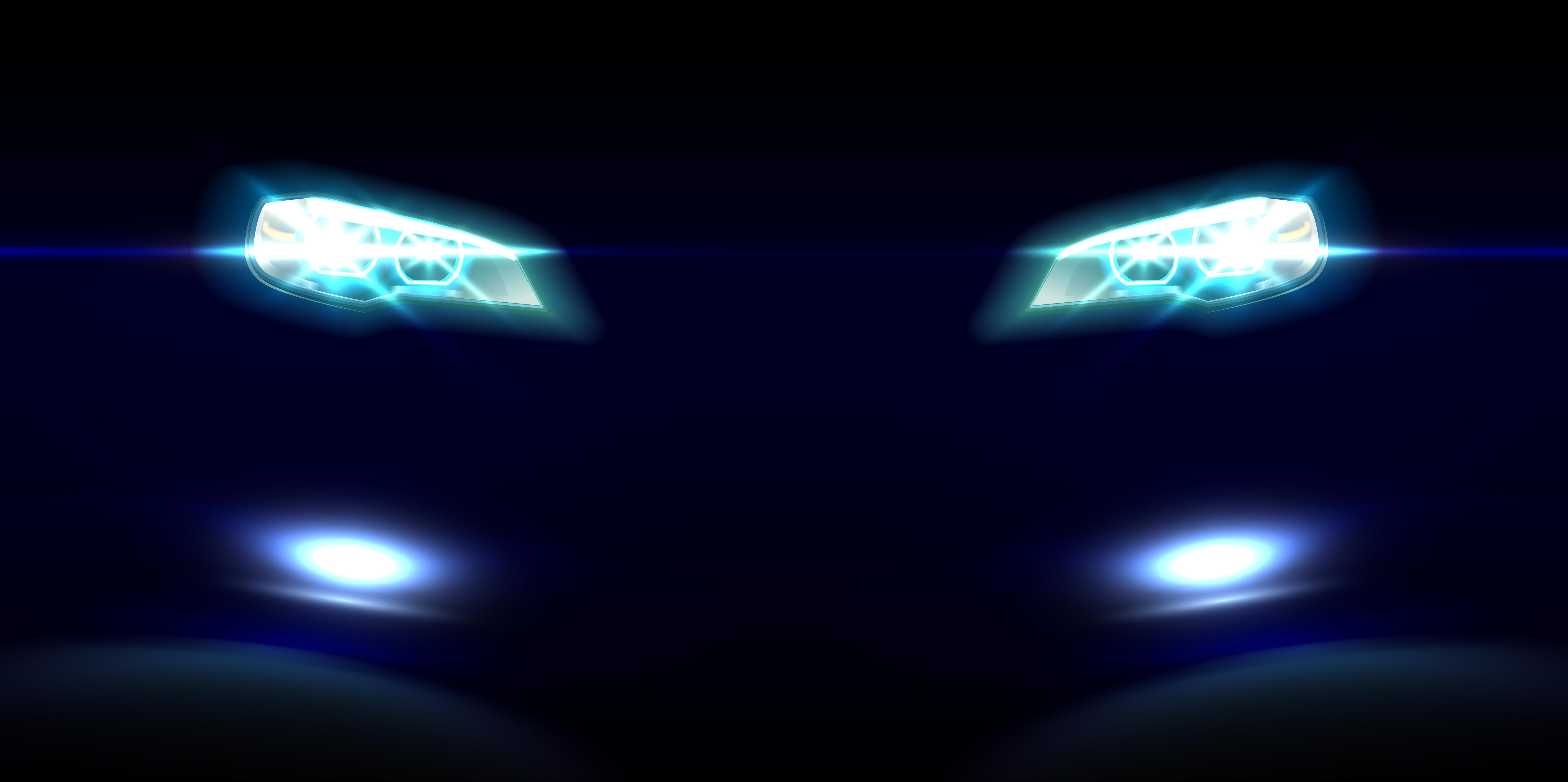 Isuzu V-Cross 4×4 Z
The Isuzu V-Cross 4×4 Z, priced at INR 23,50,000, is a dedicated off-roader with a 4WD drive type. This variant stands out with its manual transmission, which offers direct control for off-roading connoisseurs. Its engine provides a linear power delivery, which is essential for precise throttle control in off-road conditions.
Our Pick for the Best Variant Among Isuzu V-Cross and Jeep Compass for Off-Roading Enthusiasts
For the quintessential off-road enthusiast, the Isuzu V-Cross 4×4 Z emerges as the top contender. Priced competitively at INR 23,50,000, it provides indispensable features for off-roading such as 4WD, high torque, and a responsive diesel engine. 
The manual transmission allows for precise control over rugged terrains, while the sufficient ground clearance and robust body structure are perfect for enduring the challenges off the beaten path. 
Despite its traditional interior and straightforward infotainment, its core off-road-oriented attributes align perfectly with the desires of off-roading purists.
The 3 Variants Ranked in Order of Preference
Isuzu V-Cross 4×4 Z
Jeep Compass Night Eagle
Isuzu V-Cross 4×2 Z AT
| | | | |
| --- | --- | --- | --- |
| Feature | Jeep Compass Night Eagle | Isuzu V-Cross 4×2 Z AT | Isuzu V-Cross 4×4 Z |
| 4WD/AWD System | No | No | Yes |
| Engine – Power (BHP) | Yes | Yes | Yes |
| Offroading – Low Range Gearing | Yes | Yes | Yes |
| Offroading – Differential Locking | No | No | Yes |
| Interior Comfort and Tech | Yes | Yes | No |
| Pricing | Expensive | Affordable | Moderate |
How to Pick the Right Car for You
Based on the comparison, the

Isuzu V-Cross 4×4 Z's

credentials in off-road gearing, differential locking, and the presence of a 4WD system make it the best-suited vehicle for off-road enthusiasts. Its moderate price point also makes it an attractive option compared to the

Jeep Compass Night Eagle

, which, despite its premium features and comfort, lacks the essential 4WD system for serious off-road adventures. 

The

Isuzu V-Cross 4×2 Z AT

stands out for those who want a blend of on-road comfort with the option of light off-roading.
The Isuzu V-Cross and Jeep Compass offer variants that cater to different needs within the off-roading community. For those who prioritize pure off-road capabilities, the Isuzu V-Cross 4×4 Z is the ultimate choice. It's well-priced, capable, and focused on the essentials of off-road driving. 
The Jeep Compass Night Eagle and the Isuzu V-Cross 4×2 Z AT offer more in terms of technology and comfort, making them suitable for enthusiasts who want a vehicle that can handle both city streets and occasional off-road trails. 
If you're interested in reading more such face-to-face comparisons of popular car variants, head over to our Buying Advice section.
Also read: Upcoming 2022 Maruti Suzuki Vitara Brezza rendered